Here in Central Texas we had a heavy hail storm yesterday afternoon.  Plenty of reports and pictures on our local news sites of golf and tennis ball sized hail.  At my office we only got heavy rain and wind so my old truck was spared.  Here are some pics around my house after I got home (about 30 mins after the hail ended).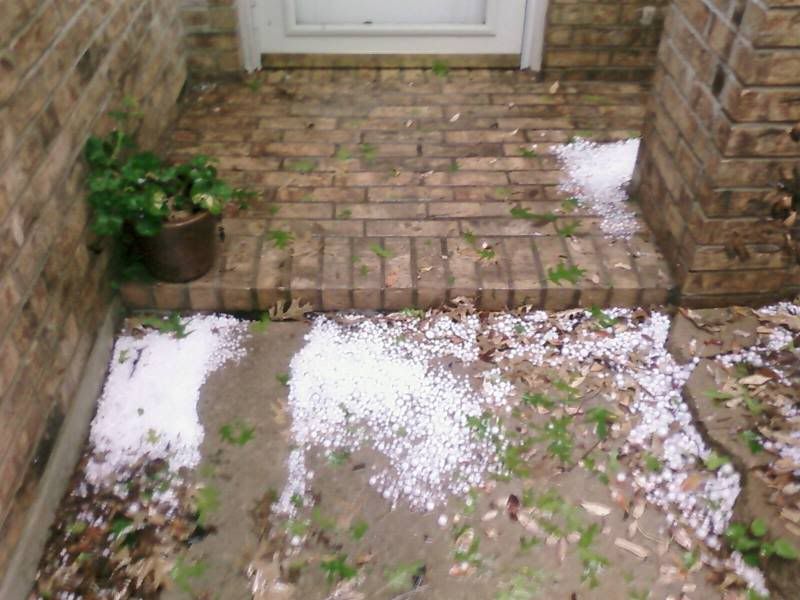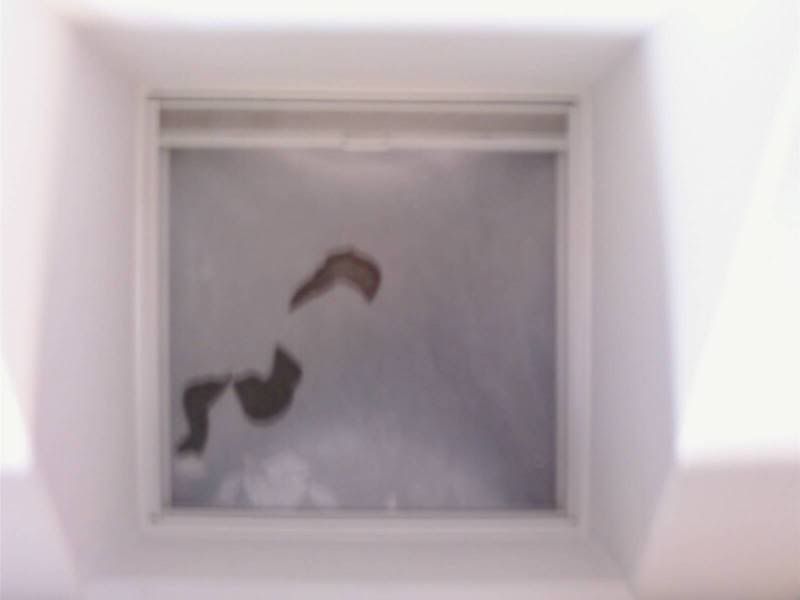 This last one is of my bathroom skylight (despite the blurriness of the picture).  I have two skylights and both of them have holes in them now, but luckily only the outer pane was damaged at my house.  
John wasn't quite so lucky.  His new truck was sitting in the driveway during the storm.  And I believe all three of his skylights were damaged with one actually breaking both panes causing him to have water coming through from the rain.  You can calm down though...das boots were safely in their hard-sided carrying case so they were not damaged.
Perfect timing since we are trying to get out of here today to head to Founders Day.